D7's Army and bitB Staking have combined, to form the best No Limit Holdem cash game coaching team on the planet – bitB Cash!
We offer year long coaching for profit deals for cash game players who are willing and determined to improve their game and move up the stakes.  If you are serious about learning and progressing your game, joining bitB Cash is the best choice you could make.
High quality Coaching Videos
We boast a video library of over 100 of the most valuable cash game videos, available exclusively for our players. Click below to view a sample video.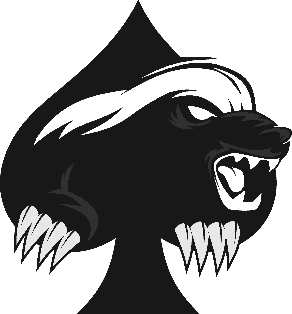 You will have access to the minds of some of the biggest winners in online cash games at stakes ranging from 200nl-2knl.  All of our coaches have been part of CFP before, and keenly remember the parts of their respective deals that propelled them to where they are today. Now, you can benefit from the wealth of combined experience they have brought together at bitB Cash.
Think bitB Cash is the place for you?