My name is George, aka you-mad-br0 on Pokerstars.
I played poker mostly at small stakes from 2015-2018, maintaining one of the highest w/rs on Stars and travelling around the world. After taking a short break in 2018, I returned and focussed on improving as much as possible, and now play high stakes across all the major networks, with over 500k in table winnings in the last 3 years.
I adopted PIO solver at a very early stage, and think one of my greatest skills is being able to use it efficiently to develop real strategies that work in game. A lot of people waste a lot of time studying in the WRONG way, copying solvers instead of really using them to understand the game and add bb/100 to their w/r. I have completed over a thousand hours of coaching, including with people playing up to 5knl, and have never had a negative review. I've been lucky enough to travel the world with poker and meet people in many different professions, and I think bringing some lessons and approaches from other industries also provides high value to my students.
Far too many coaches in the modern game don't actually test their strategies in the arena, which I think is very important when you are trying to help people reach the highest levels. It's one thing to talk about river 3bet bluffs from the comfort of a zoom call, quite another to find the correct ones in game at 5knl whilst the timebank is ticking down, and it's hard to teach students how to handle circumstances and stresses that you aren't familiar with.
My vision for bitB cash is always a small group of players, using it as an extension of the coaches study to build long term relationships and bring players through the stakes, sharing all the soft skills and tricks that contributing to being a successful poker professional. I'm confident we now offer the best product on the market, and our track record is unrivalled (results are regularly shared @bitbcash on twitter).
Results 2021 – +>500k including untracked, 5.1bb/100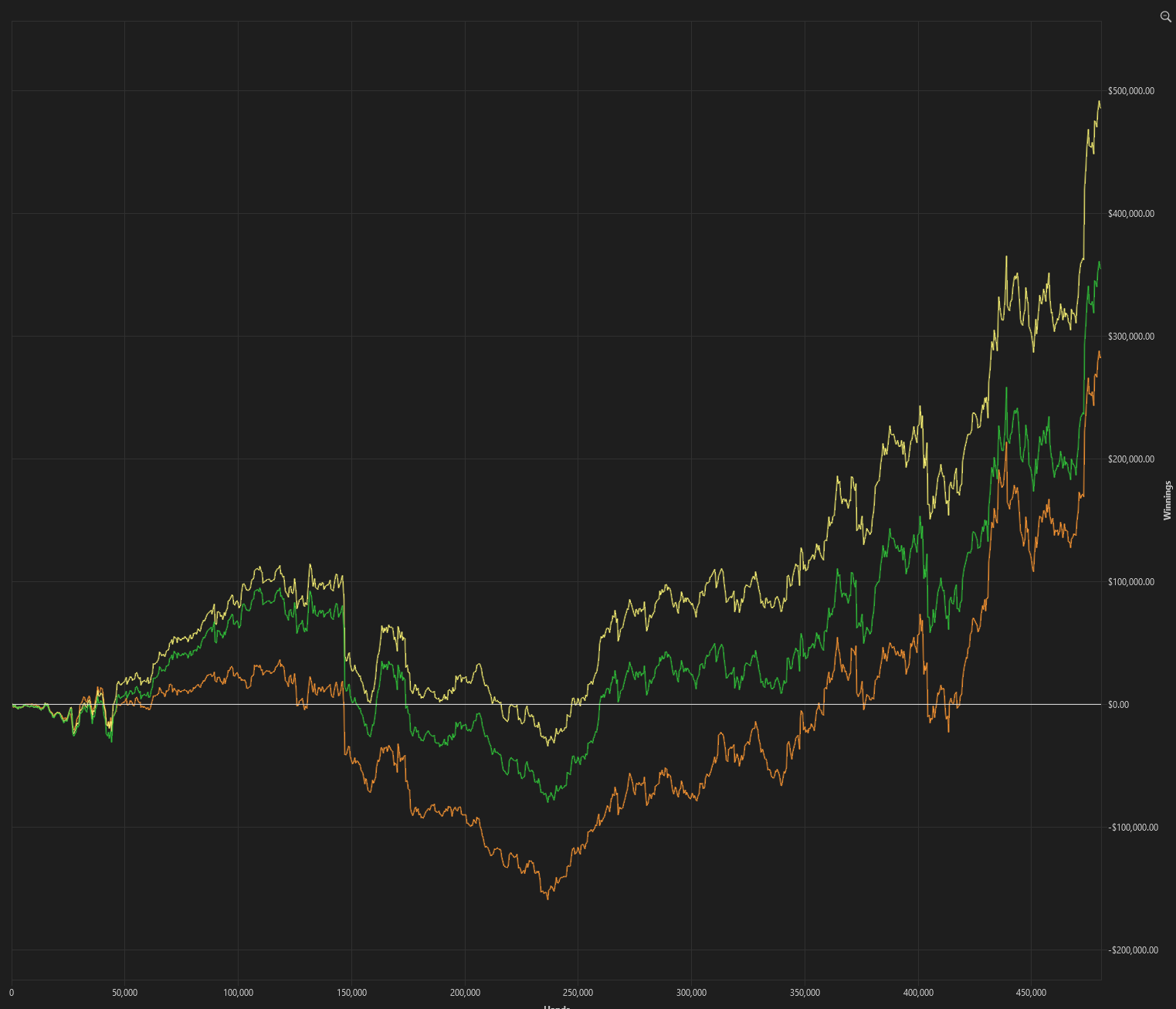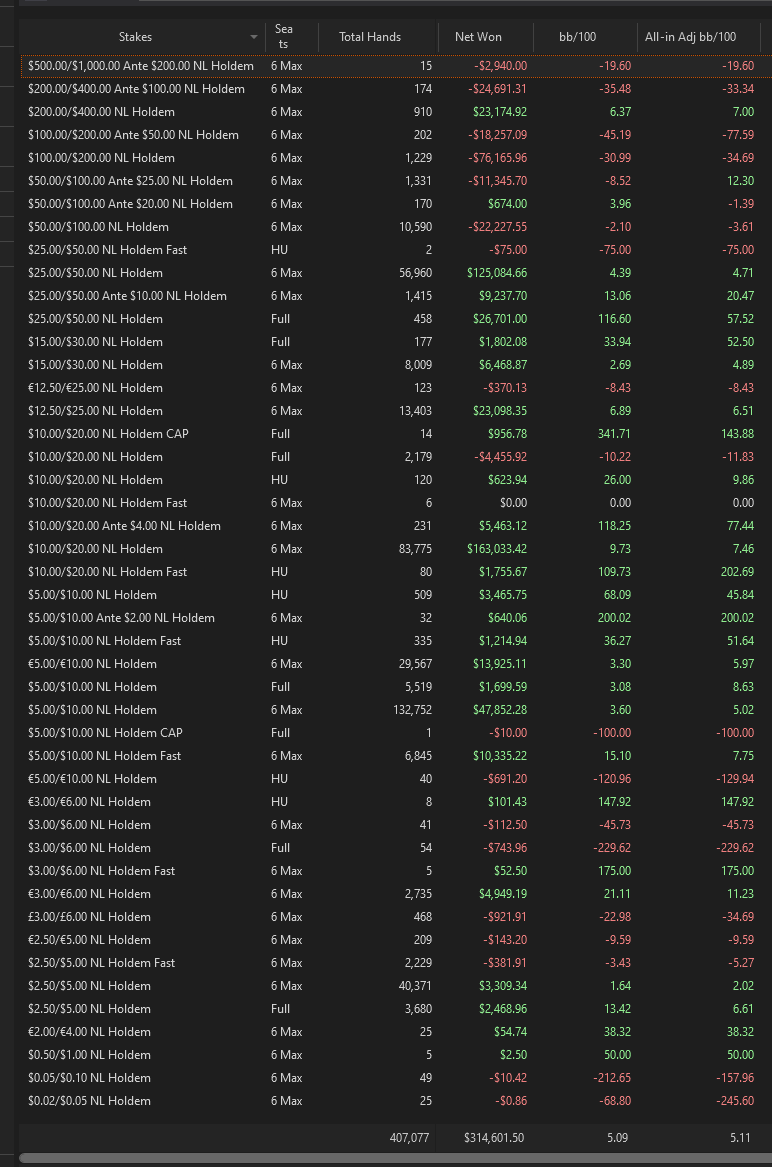 Results 2020 – +280k including untracked, 5.7bb/100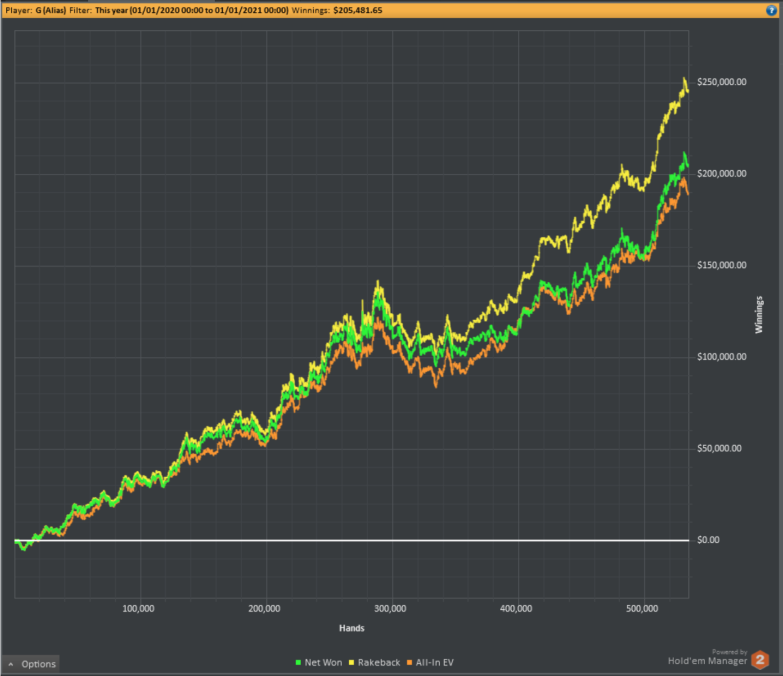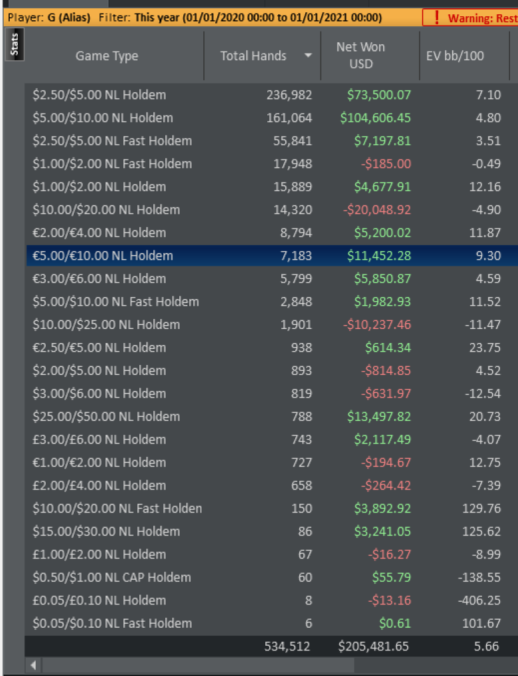 Want to hear from our students?