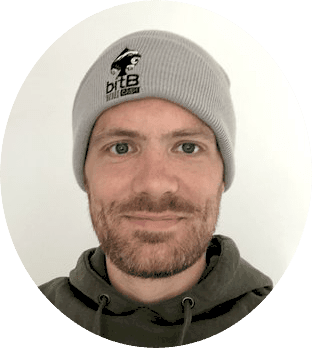 dontmarchrun
danny mceachen
Danny is the first and only student to have made the transition from student to coach. This is a reflection of his work-rate and commitment to understanding all facets of the game. He joined in late 2017 after having his worst year in 9 years of full time play. We managed to identify several leaks in his game, which over time he turned into strengths and thankfully his results picked up very soon after he joined.
Danny's experience as a student helps him identify with the many players who come to us feeling frustrated with their results and knowing that they've fallen behind the curve. After his amazing year as a student, Danny agreed to stay on in the group as a coach and now shares his wisdom with those seeking to emulate his success.
Want to hear from our students?