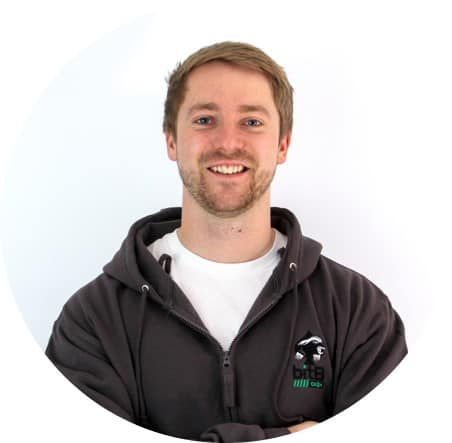 I'm an Elite coach at Run It Once and 1-20k NL grinder on all major sites, best know under the alias 'psek1' (PS).
As a previous member of a successful CFP myself, (with you-mad-br0!), I have some experience on what it takes to make these arrangements work, and understand what the process is like, from the frustrations and lows to the 'aha!' moments and highs. The last 3 years that I have been a part of bitB has seen me move from 200nl to playing HSNL and my experience as a coach has grown tremendously in this time as well.
bitB is a million miles ahead of what I had access to as a student. Not only is the content head and shoulders above the competition, the sense of community amongst the players is incredible. The other coaches are all crushing their respective games, and I'm super excited to continue helping new students to fulfill their goals within and outside of poker.
Want to hear from our students?