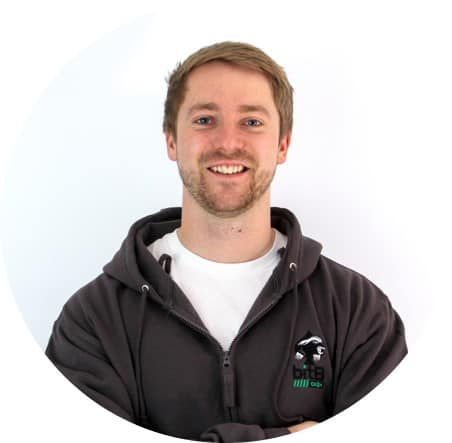 I'm a coach at Run It Once and low-midstakes grinder on Pokerstars under the alias 'psek1'. Last year I was one of the biggest winners on PS at 200nl and since moving up this year have continued to have solid results. For those interested, you can folllow my progress on twoplustwo.
As a previous member of a successful CFP myself, (with you-mad-br0!), I have some experience on what it takes to make these arrangements work, and understand what the process is like, from the frustrations and lows to the 'aha!' moments and highs. I hope I can bring some of that experience to the students at bitBCash. 
bitB is a million miles ahead of what I had access too as a student, and since joining i've been extremely impressed by the overall setup and sense of community amongst the players, not to mention the wide array of coaching content in the video library and sessions within the group that they have at their disposal. The other coaches are all crushing their respective games, and I'm super excited to add my voice and experience, and to help the students progress towards their poker goals
Want to hear from our students?