Coaching For Profits (CFP)
CFP is exactly what it sounds like. 
A deal in which the student receives coaching by bitB Cash coaches, and the coaches receive shares of the future profit the student earns. This way the student can be sure that the coaches are fully involved in their progress and incentivised to help them improve – the coaches don't get paid unless the student wins. 

Overall Winnings
At bitB cash, we believe to crush poker in 2019 it is crucial to optimise all aspects of the game.
Leveraging our combined years of experience crushing cash games, we have created a coaching program that improves all the areas that feed into your overall winrate - ensuring that all our students have the tools available to become the best poker player they can be.
Technical Game
Having a solid understanding of technical skills and theory will stop you making mistakes that others in your games are making.
Mental Game
Everything from meta game, to tilt control, life routines, motivation and more are key skills to ensure optimal performance.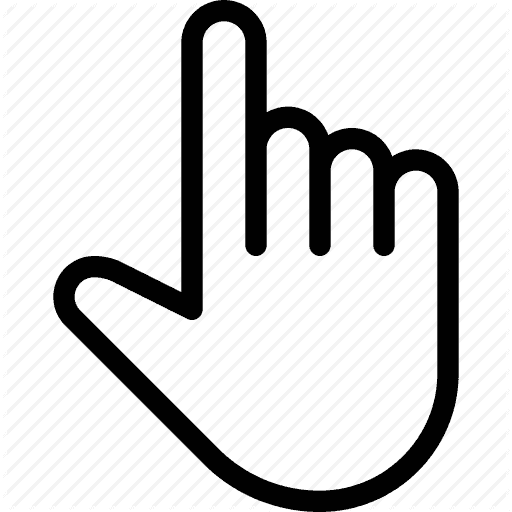 Game Selection
Knowing when you should or shouldn't play is equally as important as knowing how to perform once you get onto the tables.
Want to hear from our students?